COVID-19
This content was last updated 02/26/2021
COVID-19, short for "coronavirus disease 2019," is an infectious disease that mainly affects the lungs, specifically those cells that keep lungs fluid, clean, and infection free. While the coronavirus family is a longstanding cause of colds and other upper respiratory infections, this particular virus is novel yet genetically similar to the severe acute respiratory syndrome (SARS) virus. Because testing capacity for COVID-19 is low in most countries, prevalence is uncertain. The most stable, real-time indicator of prevalence, and comparator across time and location, is the rate of hospital admissions for COVID-19, which is currently more than 50 per 100,000 people in the United States. The outbreak has been so rapid and in so many countries that COVID-19 is currently described as a pandemic.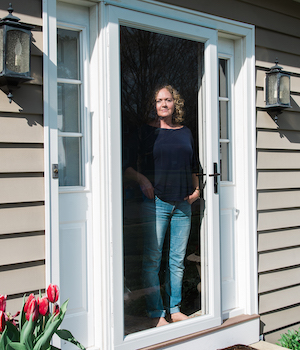 Strong, time-tested evidence

Emerging, possible evidence

Disproven, but popular beliefs
Stoplight Ratings
What is your readiness to take action, based on this information?
Primary Method of COVID-19 Transmission
One person who has COVID-19 (whether symptomatic or not) creates droplets with active virus particles by sneezing or coughing or talking
These droplets travel, up to distances of 6 feet in practical terms, through the air before falling
These droplets land in another person's mucous membranes (i.e., their eyes, nose or mouth) or elsewhere on that person or a surface
And that person inhales the droplets; or touches the surface where the droplets landed and then touches his or her eyes, nose, or mouth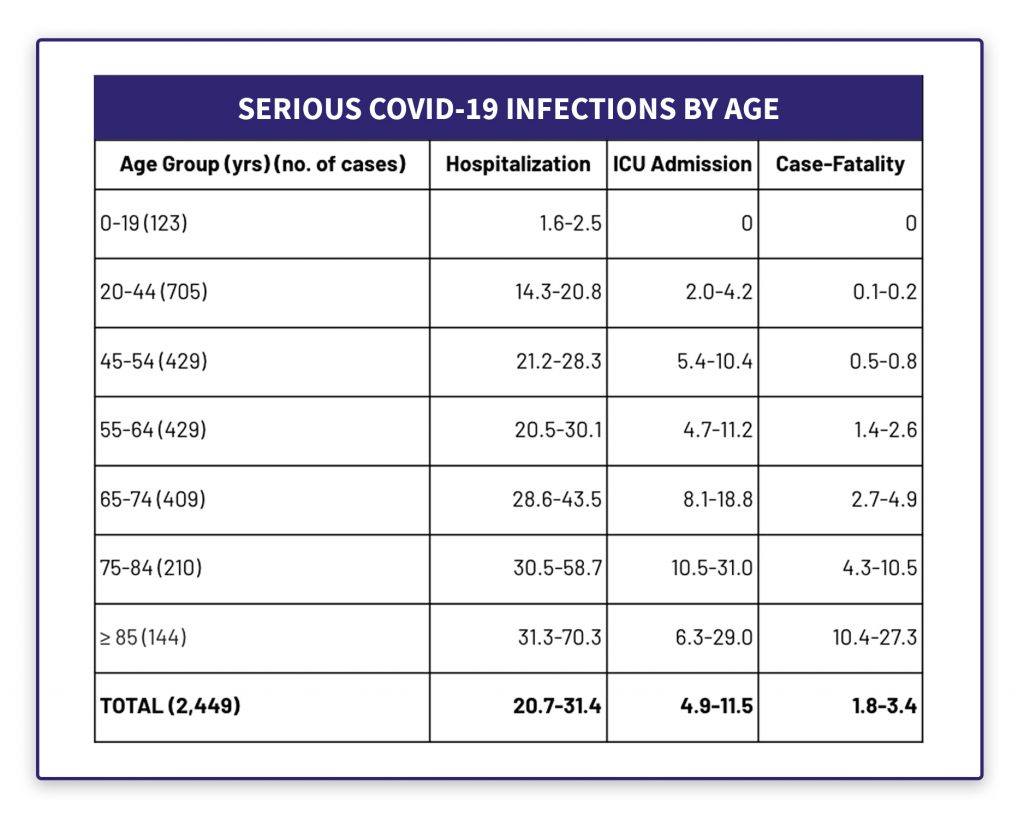 Rate of Serious COVID-19 Infections
As reported by the Centers for Disease Control and Prevention, based on US hospital admissions from February 12 – March 16, 2020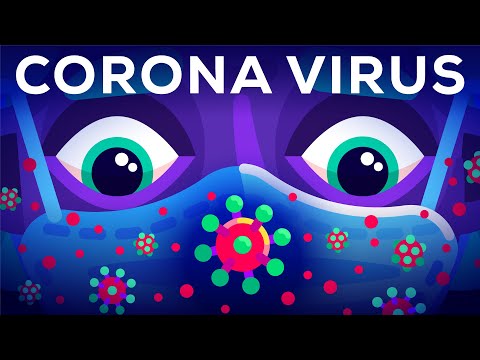 The Coronavirus Explained by "In a Nutshell" and Our World in Data