Lower Back Pain
This content was last updated 02/26/2021
Worldwide, lower back pain ("LBP") is an extremely common problem. It is the leading medical complaint involving the body's muscles and skeleton and the leading cause of activity limitation and work absence through much of the world, causing an enormous economic burden. Roughly 15% of 20-year-olds rising to 30% of 70-year-olds experience low back pain, with 84% of people experiencing this issue at some time in their life. LBP is defined as rear body pain anywhere from the bottom of the ribs to the top of the thighs, with or without pain in the legs. Pain is categorized as acute (lasting up to 4 weeks), subacute (lasting 4 to 12 weeks) or chronic (lasting greater than 12 weeks). There are recent major changes unfolding internationally for the management of LBP.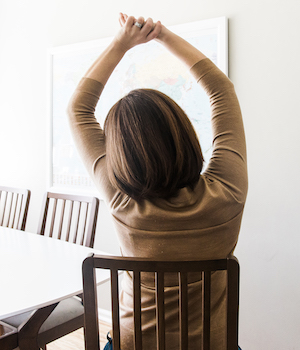 Strong, time-tested evidence

Emerging, possible evidence

Disproven, but popular beliefs
Stoplight Ratings
What is your readiness to take action, based on this information?
Types and #s of relevant providers
Physiatrists (11,813)

Board certified medical doctors in Physical Medicine and Rehabilitation
Seven unique sub-specialties, such as neuromuscular and sports medicine

Exercise physiologists (15,800)

Accredited to prescribe exercise and lifestyle programs to help treat or prevent specific health conditions or injuries.

Athletic trainers (31,100)

Requires a bachelors degree and passing an accredited program

Occupational therapists (133,000)

Trained with a focus on the ability to perform activities of daily living (ADL)
Typically Masters degreed in one of 10 specific areas of certification

Physical therapists (247,000)

Bachelors degree plus 3 years of training to understand and guide movement of the body
Substantial training thereafter to pursue 10 different specialty areas including clinical electrophysiology and women's health

Fitness trainers and instructors (356,900)

Requires associate or bachelors degree, along with various certification options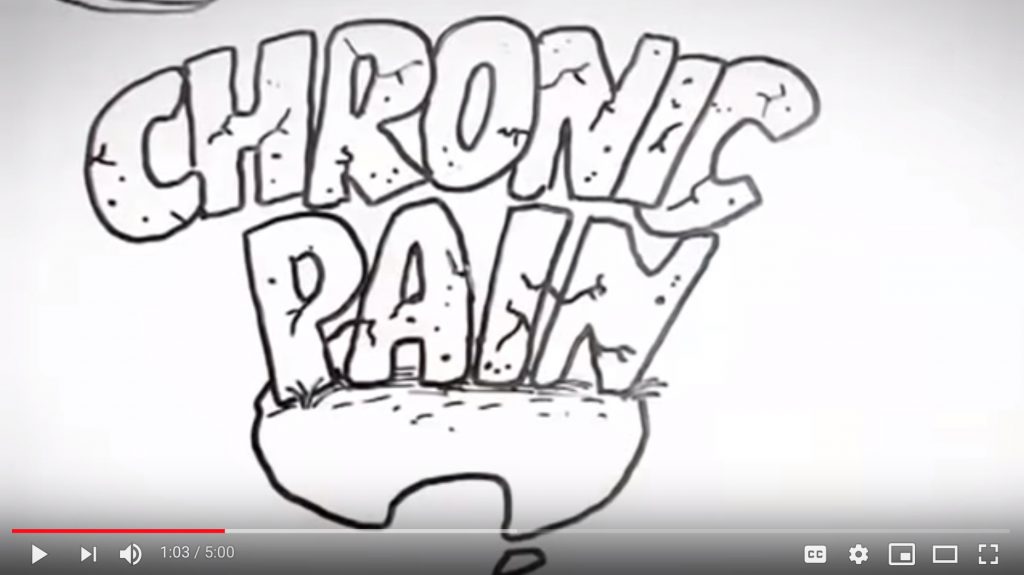 A word from Down Under about pain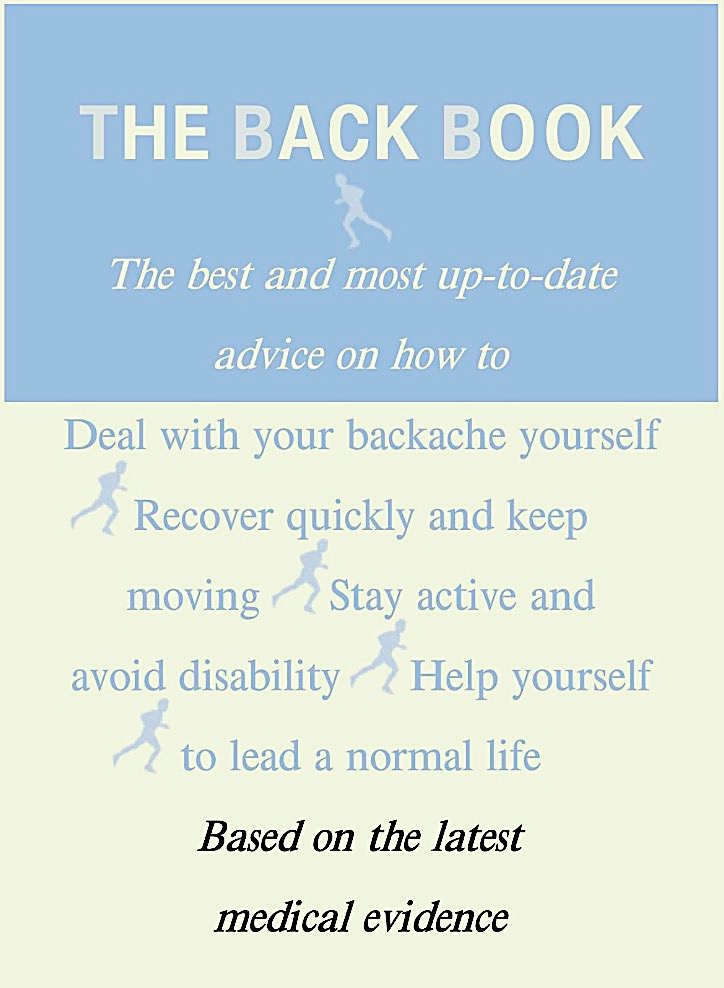 A recommended free e-book