Hypertension
This content was last updated 02/26/2021
High blood pressure, also known as hypertension, is a common and important condition in which the force of blood against the artery walls is too high. There are typically no symptoms, however, blood pressure directly influences cardiovascular health. Over 100 million Americans have high blood pressure and, among non-pregnant adults, treatment for those with a diagnosis of hypertension is the most common reason for office visits and the chronic use of prescription medicines. Hypertension is the top risk factor in the US, with 454,347 attributed deaths in 2017.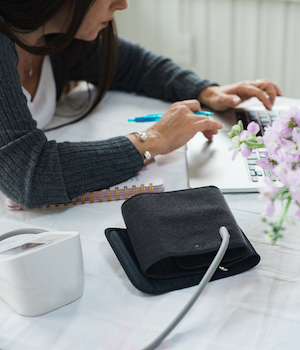 Strong, time-tested evidence

Emerging, possible evidence

Disproven, but popular beliefs
Stoplight Ratings
What is your readiness to take action, based on this information?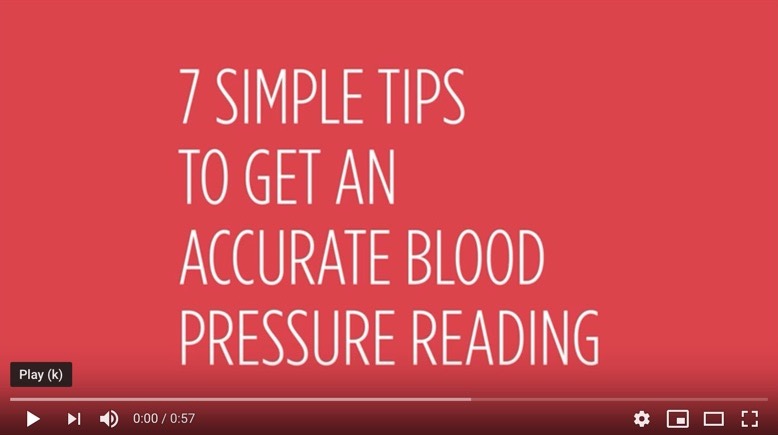 7 Simple Tips To Get An Accurate Blood Pressure Reading
Efficacy of dietary modification in mild hypertension
Reproduced from:
ACC/AHA/AAPA/ABC/ACPM/AGS/APhA/ASH/ASPC/NMA/PCNA guideline for the prevention, detection, evaluation, and management of high blood pressure in adults: A report of the American College of Cardiology/American Heart Association task force on clinical practice guidelines. J Am Coll Cardiol 2017.
Checklist for patient and physician to control blood pressure successfully
Agree on a shared goal for therapy, such as achieving a specific level of blood pressure with minimal or no side effects
Discuss treatment options and potential decisions, including family support for those changes
Maintain strong patient-physician communication, through telephone calls and emails, about

Involvement of other care providers, such as an office nurse and local pharmacist
Side effects, challenges, and successes with therapy decisions
Home blood pressure readings
Any missed medication doses
Any challenges in scheduling and attending physician office appointments

Ensure therapy is both affordable and simple to maintain

Tailor daily routines to help implement the therapy, e.g., smart phone reminders
If using medicine as part of the therapy

Prescribe the fewest daily doses of drugs needed and introduce one drug at a time
Work with a pharmacist that will consolidate refills if taking multiple prescription medicines
Look for lowest-cost alternatives, e.g., generics, preferred drugs from insurance company, pharmacist recommendations
Use pill boxes or blister packaging
Take medications at a routine time, e.g., first thing in the morning

Actively identify whether changes to therapy are needed to achieve the goal and, if so, make them stepwise